External Skylight Blinds product benefits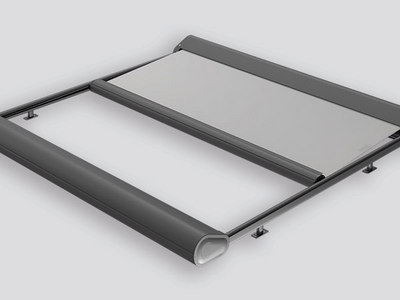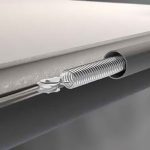 A built-in fabric tensioning system inside the roller tube keeps fabric tight. This enables the Skylight blind to cover irregular shapes.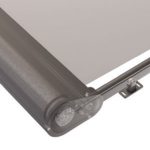 Aluminium mounting brackets make installation of the system both simple and quick.

Motion, rain, sun or wind weather sensors can added to automatically open or close your blind.

A centralised remote control can manage one or more veranda blinds. A 20m range through two concrete walls.
Engineered to operate quietly and smoothly
Added privacy & security for your home
Adjust the blind with Radio Technology Somfy® from virtually anywhere within proximity
Omni-directional range up to 19.8m
Coatings resistant to dirt and easy to maintain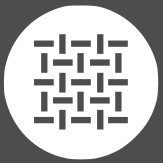 Fire retardant & tear resistant
Anti-fungal & anti-static
Exceptional long-life properties