inDesign Blinds
Melbourne, Australia
Also supplying Sydney, Perth, Brisbane and Adelaide.
Contact us on
1300 342 476
for a No Obligation consultation and a Free Quote, with top quality production and installation, makes choosing your new blinds a pleasant experience.
Our reputation is built on quality, innovation and customer service.
inDesign Blinds has been operation for over 10 years and we have experience in manufacturing high quality Blinds at competitive prices. We source the best fabrics, components and the most experienced staff to provide you with the best in quality blinds in Australia. All our blinds are hand made and styled to meet your individual taste, and are manufactured locally in Australia with very strict quality guidelines and procedures.
We can guide you through the process of Measuring, selecting and installing your blinds with videos and instruction manuals. This process makes our products available to you 24/7 and accessible from anywhere.
You simply watch the "How To Videos" and download our instruction manuals, select the blinds you would want installed and we will deliver them right to your doorstep. 

Expert Advice & Quality Workmanship
Our consultants and fitters are fully trained and highly experienced, we have been installing blinds in Melbourne for over 10 years.

Tailor designs suited to your décor and budget
We cater to a luxury finished custom blinds. Or if you are simply looking to freshen up your home or office inDesign consultants can tailor a package to suit your budget.

Personal Service & Consultation


Consultations and quotes are completely obligation free. The consultant that measures and quotes for you can also install your blinds, so that your requirements are met.

We arrive on time



When we make an appointment we keep it with precision, our consultants will not keep you waiting. Our appointments are built around your schedule.

Excellent after Sale Service, Training & Support
To extend the life and maximise the performance of your blinds inDesign will educate you on how to operate and clean your blinds.
Are your Blinds custom made?
All Blinds are custom made and built to order, we can tailor make any combination of Blinds and colours to suit your needs. We can fit any awkward shape window; our Blinds can be built up to 3m x 3m without joins for large windows.
Where are the Blinds manufactured?
All Blinds are made locally in Melbourne, because our Blinds are manufactured locally the turnaround time for creation of a custom blind is extremely fast. We pride ourselves as being one of the fastest Blinds installation company in Melbourne. 
Do you do commercial Blinds?
Absolutely, no job is too big or too small for us. All jobs are custom fitted to make sure we meet your every need, our Blinds are not "off the rack," at inDesign we believe that all jobs are different and therefore all Blinds should be different. We can create uniformed looks for the outside of commercial buildings but create an individual look for each room.
What suburbs do you design & install Blinds to?
We have done work in all Melbourne areas, but we specialize in servicing Prahran, South Yarra, Armadale, Malvern, Toorak, Caulfield, Brighton, Bentleigh, Hawthorn, Kew, Camberwell, Ivanhoe and many more.
How does the blackout fabric work?
The blackout fabric works by creating a composition of different fabrics all woven together based on what the customer wants. 
What is a honeycomb blind?
A honeycomb blind features a unique system of pleats, they are one of the most popular Blinds available and are both energy efficient and extremely effective. Honeycomb Blinds is not a brand specific name to other companies you may know. 
Could I combine Blinds together for greater shading?
Absolutely we create many hybrid Blinds in order to give you the best possible result.
Whats the biggest size of Blinds can you make without joins?
We can make any size needed up to and including 3m x 3m.
Can I get a free quote?
Of course, simply use our online contact page to organise a consultant to come and give you an accurate quote.
Can I get a quote online?
Yes you can simply fill in your details with appropriate measurements and we can give you an accurate estimate.
What are the most popular Blinds?
Honeycomb Blinds are the leaders in domestic use for living rooms and dining rooms, Timber Blinds and Panel glides are very popular with outdoor access and settings, Roman Blinds are favoured in the bedroom while media rooms and studies prefer the use of Blackkout Blinds Venetian Blinds and Roller Blinds tend to be popular for commercial applications.
What is the best process to select the Blinds that suit me?
The best process is to get in contact with inDesign Blinds by clicking on the contact form and we will come up with a blind to suit your need.
How do you compare to other Blinds companies in Melbourne?
Well there are lots of companies out there such as Vista, Kresta and many more. inDesign Blinds is a leading supplier of custom finish made to measure Blinds and we pride ourselves on quality and service. Other blind companies including Vista, Kresta and Spotlight also provide a wide range of ready-made Blinds however inDesign does not supply ready-made Blinds and off the shelf products, inDesign Blinds caters to specific needs and finding the right solution for you.
Call Now
to arrange
a free consultation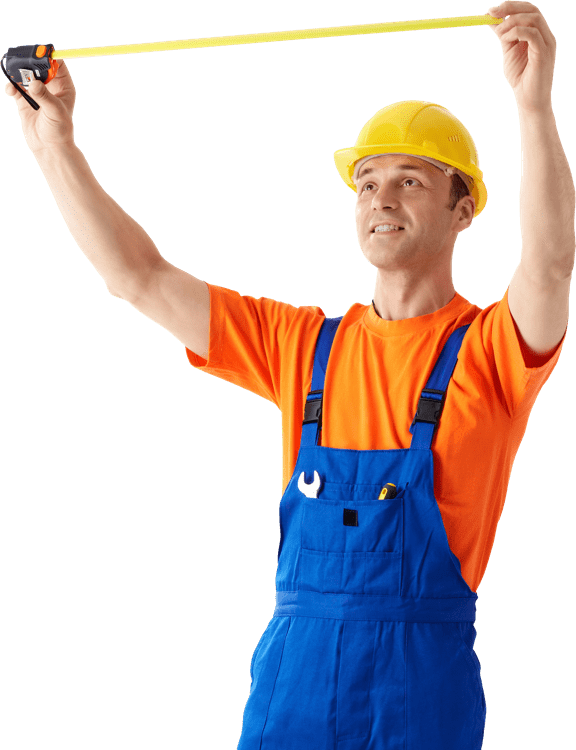 I needed a Roller Blinds & Venetian blinds for my unit quickly before the tenants moved in and Stan from inDesign got them installed for us quickly and without fuss.
The finish of roller blinds that inDesign installed was excellent. Really great value and service was excellent. 
We were happy with the professionalism of the inDesign consultant at coming on time to the appointment. It is so rare these days! I am wrapped with the finished job. It came just in time before Christmas.
We were looking for a quality blackout blinds and wanted to get a precise match to complement our current colour scheme. inDesign had demonstrated an extensive range of fabrics and we found a really nice match. We were impressed with the quality finish and how quickly the work was done.
I was recommended to speak to inDesign Melbourne Blinds because they are reliable and have a wide range of fabrics to choose from. I was really impressed with how quickly inDesign installed the blinds. Definitely would recommend them to anyone looking for a reliable and quick turn around time.
Before I contacted inDesign I spoke to two other companies. One did not return my call and the other did not show up to the appointment. I found inDesign to be punctual and very helpful in their suggestion for something that suited me. The Timber blinds complement the house well.
Excellent service and on time. The Honeycomb blinds they installed really fitted into my home style.
I just installed a media room and needed some Blackout blinds to operate the projector. inDesign was prompt and delivered what they promised. They also put in Panel glide system so now during the day I can control amount of light that gets into the room.
Just took lease of a new office in Melbourne and because of the amount of computers we have we needed to take care of the glare. inDesign was able to come out and fit the whole office with Aluminum Venetian blinds. We had a few large windows which were had poor access to. inDesign team were able to work around our schedule without interruption including after hours. I highly recommend them for doing commercial blind installation jobs.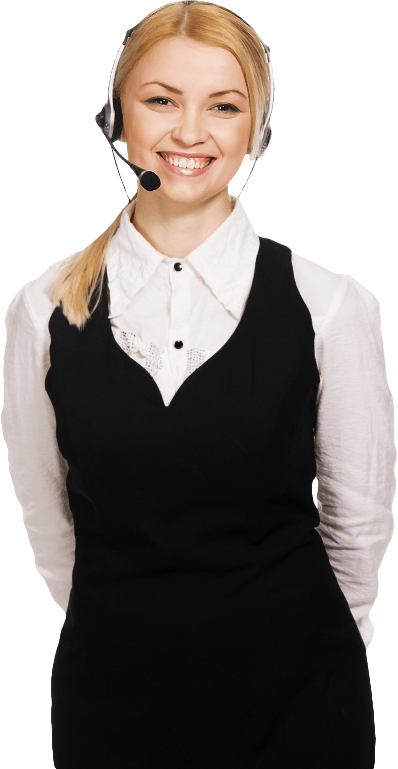 PVC Shutters Basswood is considered as one of the most efficient types of timber for internal shutters, thus, there is no wonder that basswood shutters are so popular in Australia. Basswood comes from the tilia family and is also known as linden. Linden trees usually have thick and strong trunks and uniform grain which makes …