Product article:
Dual roller blinds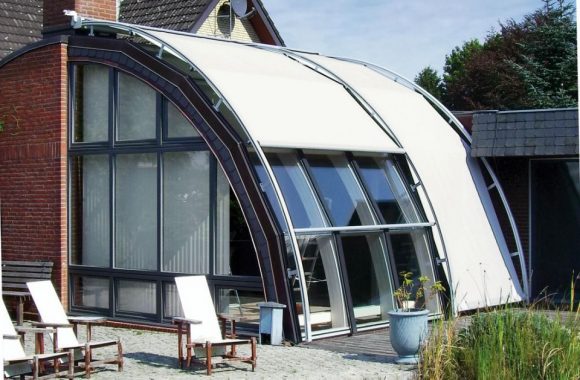 External Skylight Blinds
are a highly efficient shading solution offering light, heat and privacy control. The blinds can be attached both internally and externally, dependant on the situation and requirements. Due to their design flexibility are suited to most horizontal or inclined glass roof surfaces, or even be made to fit irregular shapes. Additionally, the Skylight Tension system can be utilised for a variety of purposes around the home, office or factory. For example, conservatories, skylights, to cover or enclose patios, glass roofs and more.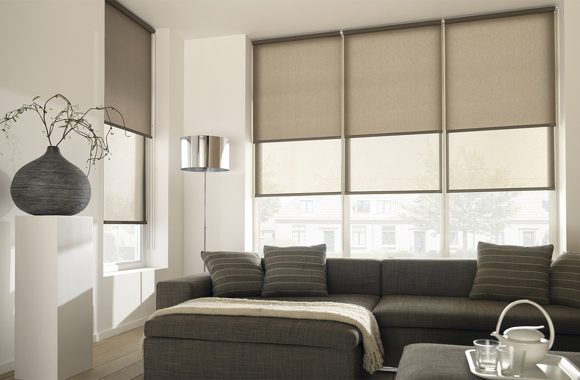 Home Dual (double) roller blinds Dual roller blinds, also known as dual roller blinds, are special types...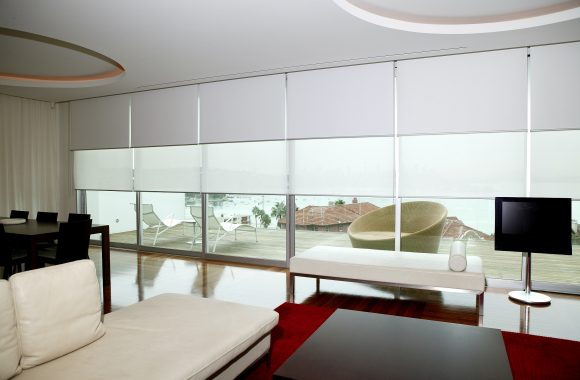 Home Dual Roller Blinds Supplying Melbourne, Sydney, Perth, Brisbane and  Adelaide. Contact us on +61 414 958...