inDesign Blinds, Australia
Australia Melbourne Victoria
Roller blinds near me, Melbourne Victoria
Australia Melbourne Victoria
When looking for 'Roller blind near me', look no further than The InDesign Blinds. Our décor specialists can come to you to provide a FREE in-home consultation. Simply call +61 414 958 437 or complete the form on our website for a free measure and quote today.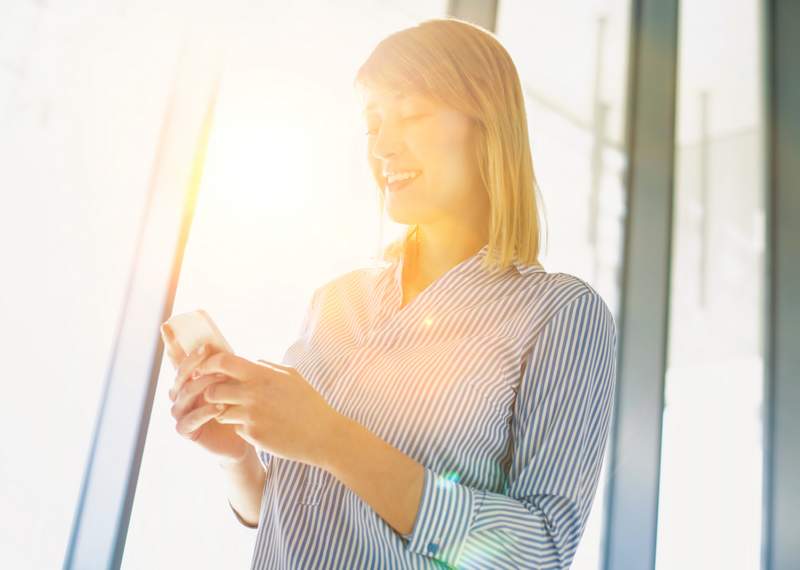 EXPLORE ROLLER BLINDS, INTERNAL & EXTERNAL NEAR ME
We stock a wide variety of Roller blinds including:
Blackout Blinds
Screen Blinds
Translucent Blinds
If you're after Roller blinds near me our in-home consultants can also help with that.
Our custom-made curtains provide timeless elegance and can be the perfect styling solution for your home. The Roller Blind in our range offer:
A wide variety of fabrics and options.
Roller blinds are suitable for most types of windows and doors. If you have a bay window, you can position individual blinds into each frame, and they're great for skylights windows too. They can be made to fit very wide windows and patio doors, but they also look neat and sleek in small spaces.
Key features:
Aesthetic appearance and fresh design
Wide range of colours, textures and fabrics
Universal in application
Made to measure, easy to install and maintain
Simple in operation
WE OFFER MANY YESRS OF WINDOW FURNISHING EXPERTISE
Our mobile expert design consultants come to you and advise on the best plantation shutter solutions to meet your décor and budget.
For 'InDesign Blind' there's nowhere closer than home! Contact us for a free in-home consultation today.
Check out our real cases of blinds installations
PRODUCT ARTICLE: ROLLER BLINDS
When it comes to window coverings, rollers are still one of the most popular choices in both residential and commercial premises. The sleek design and simple operating systems make these blinds practical, elegant, and affordable …